Retroflexão disfuncional
Renovadas temporariamente a tensão criativa em minhas veias e inquietudes decorrentes. Maldigo aqueles que provocaram o retorno súbito de mim em mim. Parece que fui acertado em cheio por um futuro alternativo de um passado vacilante em minha memória. Dúvida. Por que atiraram? Não fui um bom refém? Cogito. O ataque ao impensável suscita possibilidades, e possibilidades implicam responsabilidade....
mutate nomine de te tabula narratur
3 tags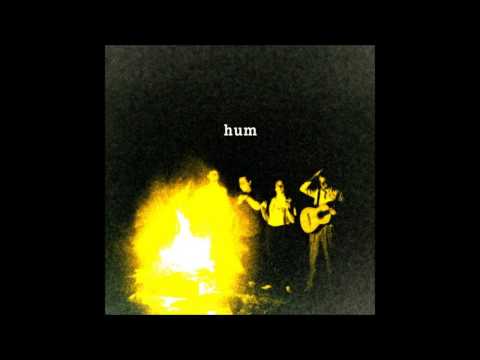 I just wanted to be part of something, but the I thing I wanted to be part of did not actually exist. I had to make it… (Ntone Edjabe, founder of Chimurenga)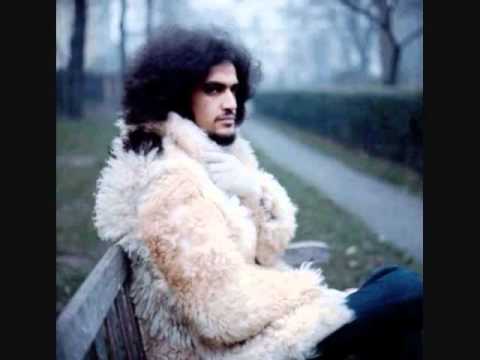 Making Sendas out of Pão de Açúcar
Host: João & João Jamming at the supermarket Pão de Açúcar, José Linhares str., Leblon, Rio de Janeiro: reviving traditions and resignifying nostalgia. The idea is to drink, eat (at supermarket price/rates) while we "amateurize" classical pieces of jazz, rock, pop etc. There is an open piano, and we're taking/should take other instruments. People willing to...
Watch
The second video
A long walk to never is pretty far indeed…..
I blinked, and amenities were no more.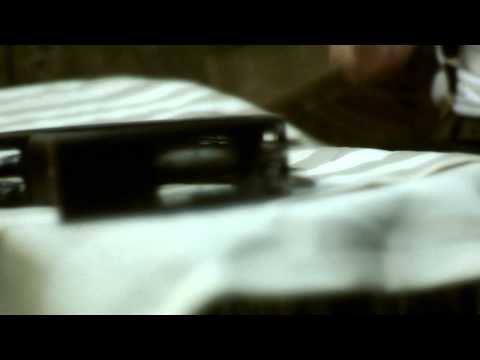 Theory and practice
I'm theory, she is practice I'm an actor, she is no actress I pretend, she is I confront, she transforms; I only demand, she always solves Yet, I love and she loves I love and she loves We pulse And then, theory is put in practice The actor stops pretending and starts acting The confrontation generates transformation And demands meet solutions We pulse We pulse and we...
"and i know it was me who called it over but i still wish you'd fought me..."
It was an old 45 record that had the...
Pseudo Coffee
There are two kids, a boy and a girl, sitting on the opposite sides of an older woman who looks to be their grandmother. She is dressed in the standard hospital gown. Her hair is a faded yellow, and extremely short. She's probably already gone through chemotherapy, and is now moving onto radiation treatment. The boy is wearing a New York Yankees shirt; he has blonde hair and blue eyes, with gentle...
You find yourself trapped in a deep, dark hole with what seems like no way out. There is nobody to talk to except for your inner demons. These demons torment you daily with no rest. Self-hate greets you in the morning, loneliness accompanies your days, and despair tucks you in at night. Tears flow without warning, but nobody notices or pretends not to see. Phone conversations begin and end. ...
The moment when all the growing up you think you did in the last few months is put to a test. How can you be childlike when you spend all your strength resisting being childish?
Once one of my professors said to me that he thought sociology was a therapy-like activity. I couldn't agree more. Though I would also add that you are your own therapist and you can either be a good or a bad one.
Truths in the moment, contradictions in time: the...
1-The more I read, more it makes sense to me. The more it makes sense to me, angrier I get. The angrier I get, bigger my willingness to find disagreement with what I read. The bigger my willingness to find disagreement with what I read, more I read. 2- The more I read, more it makes sense to me. The more it makes sense to me, less sense I make to others.  The less the sense I make to others,...
Rappin''
http://www.youtube.com/watch?v=kFs03oAx9ME&feature=related (To listen when interpreting) Rhytm and Poetry, role playing Playing you, playing myself We're all nerds when it comes to love Rolling one, two, three, passing none Yall, yall, check it out, DUde where's the justice in the Just which entices and entraps, nothing but a frail map of and exit to the Self Di-le-MMA ...
When even origin should not matter
20 Instructions for Life: 1.Take into account that great love and great achievements involve great risk. 2. When you lose, don't lose the lesson. 3. Follow the three R's: -  Respect for self, -  Respect for others and -  Responsibility for all your actions. 4. Remember that not getting what you want is sometimes a wonderful stroke of luck. 5. Learn the rules so you know how to break them...
Conclusion
Maybe  Wondering  Warm  Nightfall  FarAway  If only the me in you wasn't a maybe If only the nightfall of your mind wasn't that warm If only we weren't so far away when hugging Darling, it is the wondering part that makes the wonder-full what it is Fuck the ifs. The ifs do not care about us.  I repeat, The ifs do not care about us.  So,  Why should we care about them?
"…and it's hard to dance with the devil on your back, so shake him..."
School notebooks
Ok, the themes are always the same. Fuck the pile of books due to next week. Fuck the orthographic and grammatical mistakes of a foreign, not implying the foreign/non foreign distinction. No pausing (only the ones marked by , and .). I'm moving out in two days. That's right, TWO FUCKING DAYS. Responsibility, which we already agreed that does not exist (now implying that the liberal...
Passion Burns Down Michael Kopernik Spatula...
Kopernik was sitting in the shokudo and eating sushi. Suddenly, he was hit by spatula in his head. Eureka, I feel passion, desire burning down in me to describe how the world is spinning, said Kopernik to himself when he was knocked out and lying on shokudo floor with the happiest person smile ever and the bruise in his head.
Change Random Fate Dave Brubeck Knife Green...
Dave Brubeck looked out into the rain and sighed. He loved rainy days, the way the raindrops would create beats, tempos, melodies on the streets and rooftops that he would have never thought of himself. And so Dave opened his window and listened. He lived in a cheap and dilapidated apartment in the city, but in his mind he was almost always at Green Paradise, a fantasy land far away from the motor...
Life is...
…disappointing, silly, erratic, incredible, crazy, heartbreaking, enchanting, lonely, beautiful, unfair, entertaining, sorrowful, eternal, still, wonder(full), ephemeral, turbulent, monotonous, serendipitous…Life is: an aporia. 
Aporia
The distance manifests itself in my throat every time I open up my inbox.  And each instantiation is a transformation, from and to, since and until. Meaningless than I (am), without us meaningmore what is there to know? True what? What happened that I began distrusting this word so much? Structured structures predisposed to function as structuring structures: who does not hate those? But yes, it...
THE MOST IMPORTANT PIECE OF HISTORY OF ALL TIME!!! →
Yeah… You read it right. My GOODNESS!! For sure the ability to speak and the coherence in what one says do not necessarily go together. Meh… It's her right for sure… howevah, I do believe that some people voice their opinions just because the air is for free. "There are not such things as stupid questions. There are only stupid people who ask them"…...
Our city,
…these streets, I don't know why it makes me so depressed. That old familiar gloom that befalls the city dweller, regular as due dates, cloudy as mental Jell-O. The dirty facades, the nameless crowds, the unremitting noise, the packed rush-hour trains, the gray skies, the billboards on every square centimeter of available space, the hopes and resignation, irritation and excitement. And...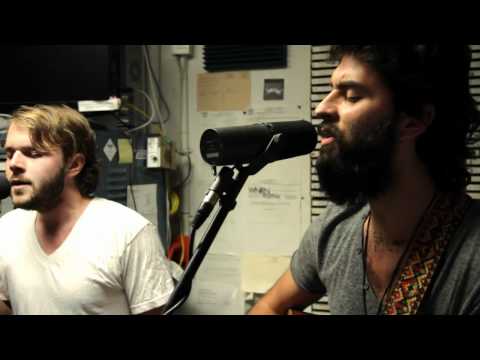 "Tú y yo siempre vamos a salir para adelante. Nunca nos va a pasar nada. Esas son..."
For...
For Victor Victor knows he has a voice  that can reduce everyone around him But every time he uses it with that purpose He reduces no one but himself For Joãozinho I really don't know what Joãozinho is always trying to show me I think neither does he But he sure think it's important For Augusto I always thought of Augusto as a little brother Even though he is older than me He hurt...
"Well, I'm her friend just because I'm a very...
Wow… It seems like time has only made you bitterer, more self-absorbed and perhaps even angrier… And sadly even when you try so hard to look better on the outside to be accepted by others, you are becoming uglier and uglier on the inside by the second! Indeed, you have the right to express yourself however you feel like it and I'm not trying to criticize you, but don't expect me to applaud your...
I promise not to make you take a stand 'Cause boys fall in love and girls just follow a plan
Inspired by "Sun and Steel"
While I train my body, I train my mind While I train my mind, I train my body But who is this I that only exists while is training?